Come end of March 2011, we have already booked a flight to Malaysia through Air Asia...
First Destination: Kuala Lumpur, Malaysia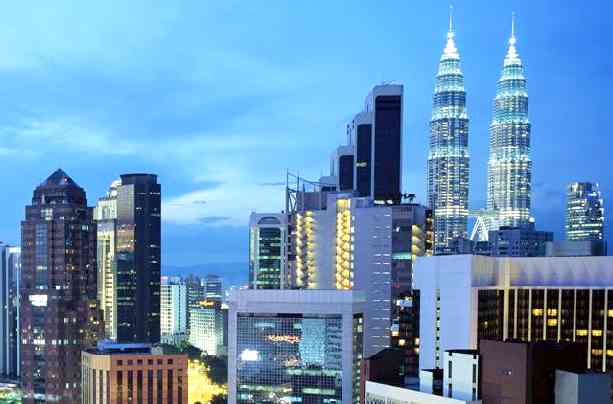 We already went here in 2009 but I want to explore the places we failed to visit at it's fullest....
Second Destination: Singapore
As part of the Malaysia trip, I had booked a flight to Singapore.
I already went to Singapore in 2009 with my goth friend, Ida and Jessie went there in 2006, I think as part of their tour.. But Universal Studios was created in 2010... Time to explore this city again...
I actually detailed out KL-SG trip in my
goal blog
...
Third Destination: Davao
For the past 2 years, I had been saving up my miles to go there... Now, save up for the actual trip before the end of the year...