Dahil busy ako, naisipan kong gawin to..
I. Spain
A. Madrid
I so love Madrid! I wanna live in Madrid! I wanna walk in Parque Buen Retiro when I'm really really old.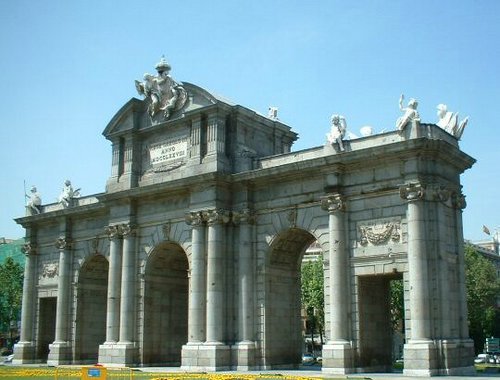 B. Barcelona
Barcelona is crazier than Madrid but it's more gothic.
C. More places that we weren't able to visit in 2007
II. France
I love the Eiffel Tower! I wanna stay at a hotel overlooking it and eat inside the Eiffel Tower. I wanna propose in or overlooking it. Tapos, I wanna live here for a while. at least a year.
III. Rome
Naiimagine ko na.. Nakashorts ako na khaki.. walking the streets of rome..
IV.Amsterdam
For the European experience, Amsterdam! Naalala ko tuloy yung movie ni Rob Schnieder.
V. Thailand
Tenenetenenentenn... (basta theme ng Survivor..) Naalala niyo ba yung Survivor Thailand? Shii-An!! Dito rin pala yung the Beach (Echo ng The Beach ng All Saints.. tama ba yung title?)
VI. Taiwan
(Theme naman from Meteor Garden) Magpapapicture din ako sa building sa baba..
VII. Korea
Ever Land?
VIII.Egypt
Wag lang ma-The Mummy
IX. Peru
X. Australia
XI. Austria
Kokey?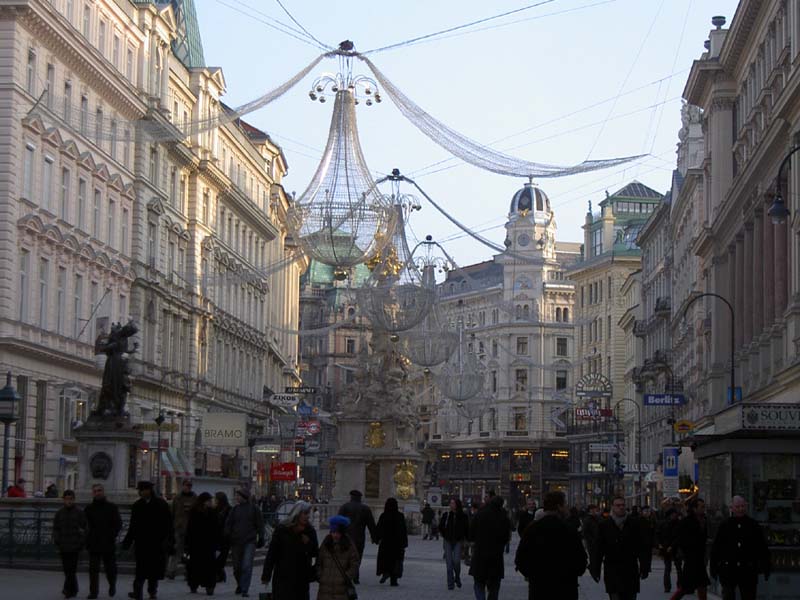 XII.Hong Kong
Disneyland! Ocean Park! Shopping!
XIII. Macau
Partner ng Hong Kong.. Kaya ba mag-bungee jump?
XIV. Singapore
Tapos hanap na din ng bagong work dito. LOL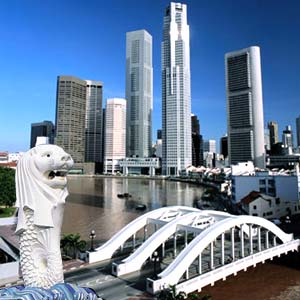 XV.India
Dun tayo sa sosyal na part..
Note: Images taken from google search
Tandaan! Hindi masama managinip...